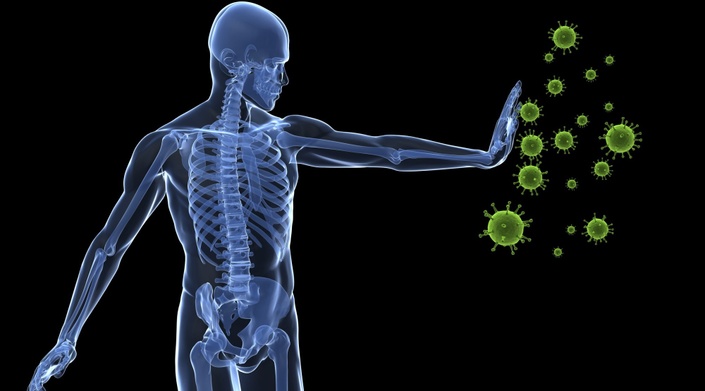 Immune Booster
The Essential Steps to Support Your Immune System Each Day
Welcome to the "Virus Essentials" Immune Booster series with Dr. Noel Aldrich. We will cover 5 areas important for a strong immune system. Each day will present a new module, and each module will include:
1) A recorded video for you to review and take notes
2) A Home Assignment for you to apply and practice
3) Additional resources for you to research
Additional activities related with this series include:
1) A Facebook Community Group - Immune Booster with Dr. Aldrich https://www.facebook.com/groups/213372653315195/
2) A recorded ZOOM session with Dr. Aldrich, Karen Hurd, and Dr. Ford will be included in the bonus features.
Your Instructor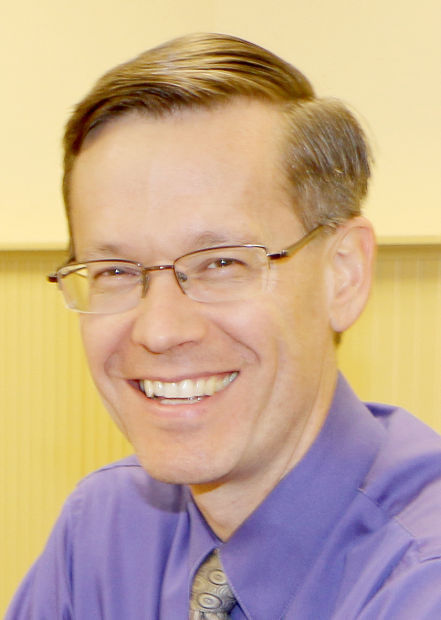 Noel Aldrich is a Licensed Nutritionist and Certified Nutrition Specialist Practioner providing whole food plans and information to help you reach a healthy balance in life. He has practiced nutrition therapy for more than 10 years, since he discovered the positive results of nutrition therapy for his own family. His website is www.nutritionproportion.net
Frequently Asked Questions
When does the course start and finish?
The course starts on Monday, March 30 and concludes on Friday, April 3.
How long do I have access to the course?
The course materials will be available for viewing until Sunday, April 5. After April 5, only those who have purchased the Immune Booster Package will have access to the course pages.
What if I am unhappy with the course?
We would never want you to be unhappy! Please contact us and help us understand how we can improve this product.
The principles presented in this course are the essential pieces to a strong immune system. There are many more pieces that can be recommended, but these first 5 pieces are considered the most important and universal for any Immune support program.
With this instruction material, you are also getting access to qualified nutritionists who have worked with hundreds of individuals to help them regain and restore their health. Enjoy the interaction and let us know how we can serve you more effectively.
Sincerely,
Dr. Noel Aldrich, Licensed Nutritionist